There are a lot of really interesting things about the remarkable continent of Africa. From the natural beauty and resources to the different cultures and all they have to offer, Africa is truly amazing. What people might not have realized about Africa is that it also has its share of billionaires and millionaires.
These charismatic, wealthy individuals have their own unique backstories and ways they obtained their riches. The richest Africans in the world run businesses operating in many different industries.
These industries include textiles, food production, agriculture, diamonds, communication, and more. Diversification and investments also have helped generate a lot of wealth. Click through to see the world's wealthiest Africans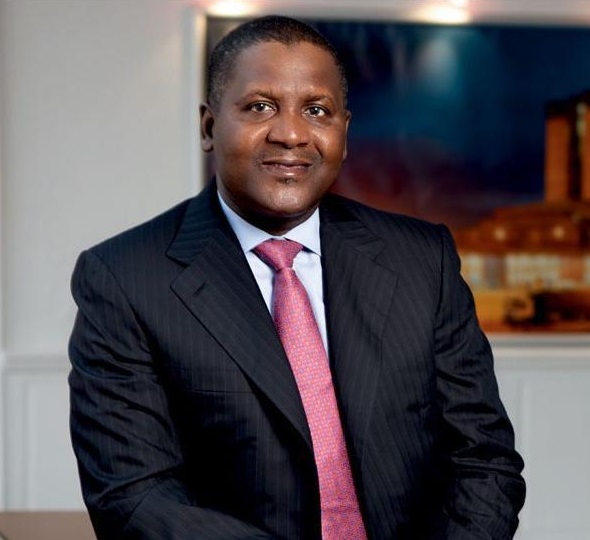 Dangote Group
Net Worth: $14.1B
Country: Nigeria
A list of Africa's richest would not be possible without Aliko Dangote. His net worth is $14.1 billion, making him the richest man on the continent. Aliko was born in Kano, Nigeria.
He owns the Dangote Group. The Dangote Group owns stakes in many different industries. What really helped Dangote get his start was cement.
Aliko owns Dangote Cement, which is Africa's largest producer of cement, making more than 44 million tons of cement annually. The Dangote Group has stakes in sugar, flour, and salt manufacturing companies as well, giving it a diversification edge.
Globacom
Net Worth: $4.2B
Country: Nigeria
Born in Idaban, Nigeria, Mike Adenuga has a net worth of $4.2 billion. He owns the company Globacom. Globacom is the second-largest telecommunication provider in Nigeria.
In addition to owning Globacom, Adenuga also has stakes in several ventures. He owns investments in the Equitorial Trust Bank and Conoil. Conoil is an oil exploration firm that has proven to be very lucrative for Adenuga.
He got his first oil drill in 1990, and, just one year later, he struck oil. Adenuga's company was the first indigenous drilling company to achieve this.