Liverpool had amassed a remarkable 82 points from 29 games when the Premier League was suspended in March, with Klopp's side having dropped points on just two occasions, with a solitary draw and a defeat.
With his side on course to eclipse Manchester City's record total of 100 points from the 2017-18 season, Klopp has urged his players to win all of their remaining fixtures.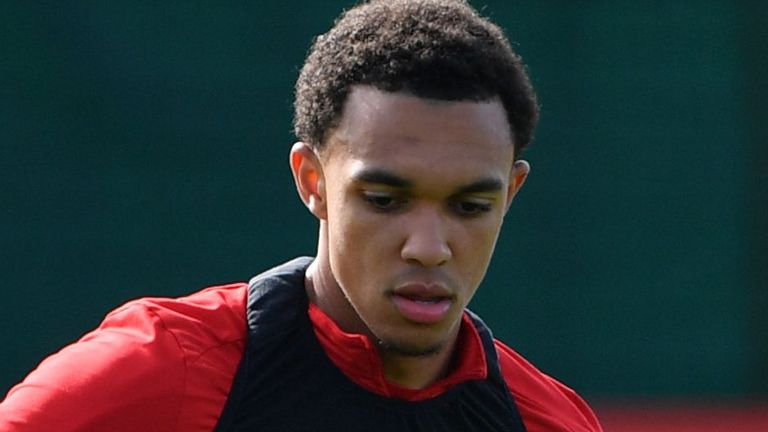 "The problem at the moment is that we still have to become one (champions)," Klopp said
"I am not sitting here and want to doubt that, but I also know that we want to win football matches and not only two, but if possible nine.
"This can become historic, I have to say so clearly. And not only club historical, but historical in general. We have the chance to get an unbelievable number of points and so we prepare ourselves and then we will see what comes out of it."