apples'
Solskjaer outlines transfer policy; watch Tottenham vs Manchester United live on Sky Sports on June 19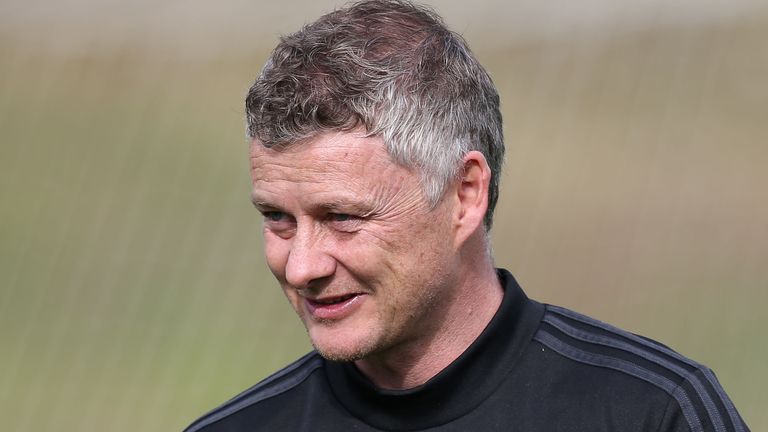 Manchester United manager Ole Gunnar Solskjaer says he will avoid adding "rotten apples" to his squad and insists new signings must reflect his personality.
Solskjaer signed Harry Maguire, Daniel James and Aaron Wan-Bissaka in his first summer transfer window as United boss in an attempt to shape a new-look team around a core of ambitious, young British players.Sponsored link
Portugal international Bruno Fernandes then arrived at Old Trafford from Sporting Lisbon in January – followed by the loan signing of Nigeria striker Odion Ighalo – and United continue to be linked with more domestic and foreign talent this summer.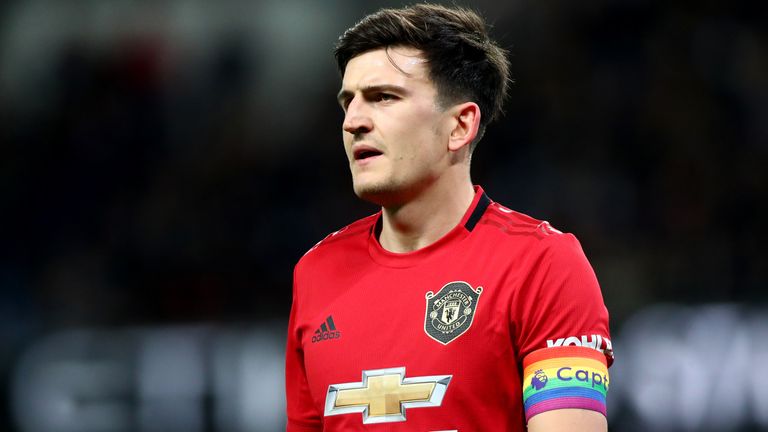 Despite the coronavirus pandemic potentially affecting any big-money transfers this year, Solskjaer says any player he adds to his squad in the future will have to buy into the club's collective philosophy.
"I did feel that I was professional and did feel privileged to play for Manchester United," Solskjaer told the Shiv Nadar Foundation.null
"I wouldn't be able to look at myself if I didn't know I'd given everything for my team-mates and my manager.
"That's what I also now look for in players that we sign or we bring up from the youth team. You have to have a good personality and that you are professional because one rotten apple in the basket will make the others rotten.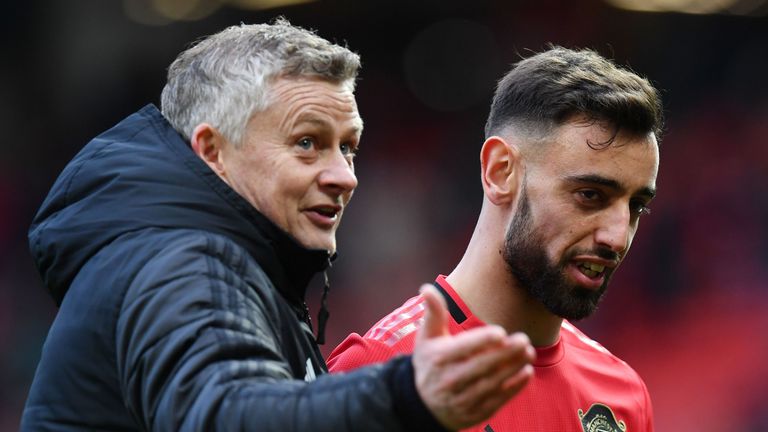 "So for me it's about building a team that will reflect me and my coaching staff's personalities and views. Of course there are standards because we want to win. We are in the business to win.
"But the first step to be a Manchester United player and person, you have to be humble enough to know you always have to work hard. Never give in and always do your best, 100 per cent effort is required every day and don't think you are better than you are.
"You still have to play with that confidence at the same time. It's a fine balance but that is what is going to make the difference when we want to get to the championship again that we want to win."